Soothe | Hydrate | Protect
This long-lasting rich moisturizer will reinforce your skin barrier while soothing and moisturizing your dry skin instantaneously.
For normal to dry skin.
Net Wt. 1.7 oz.
Regular price
Sale price
$39.00 USD
Unit price
per
Sale
Sold out
Composed of a synergistic combination of oatmeal, mango butter, sodium PCA and rice protein, this deep-penetrating and nutrient-rich formula will soften and deeply hydrate  your skin like never before.

In the spirit of sustainability, you can get rid of all the unnecessary serums and indulge yourself with a premium formula designed to go beyond moisture and where a little bit goes a long way.
Eliminate dry skin for good! Shop Now.
View full details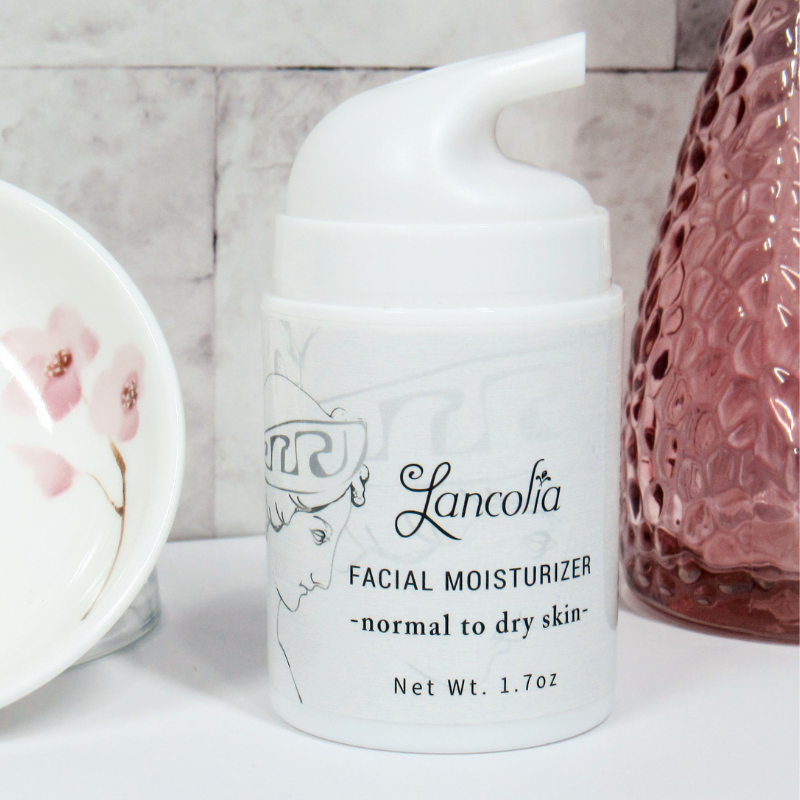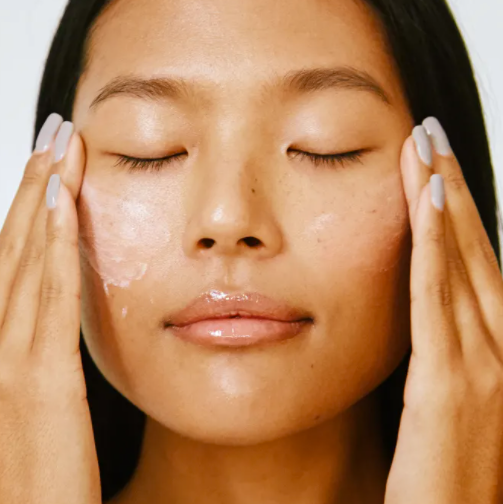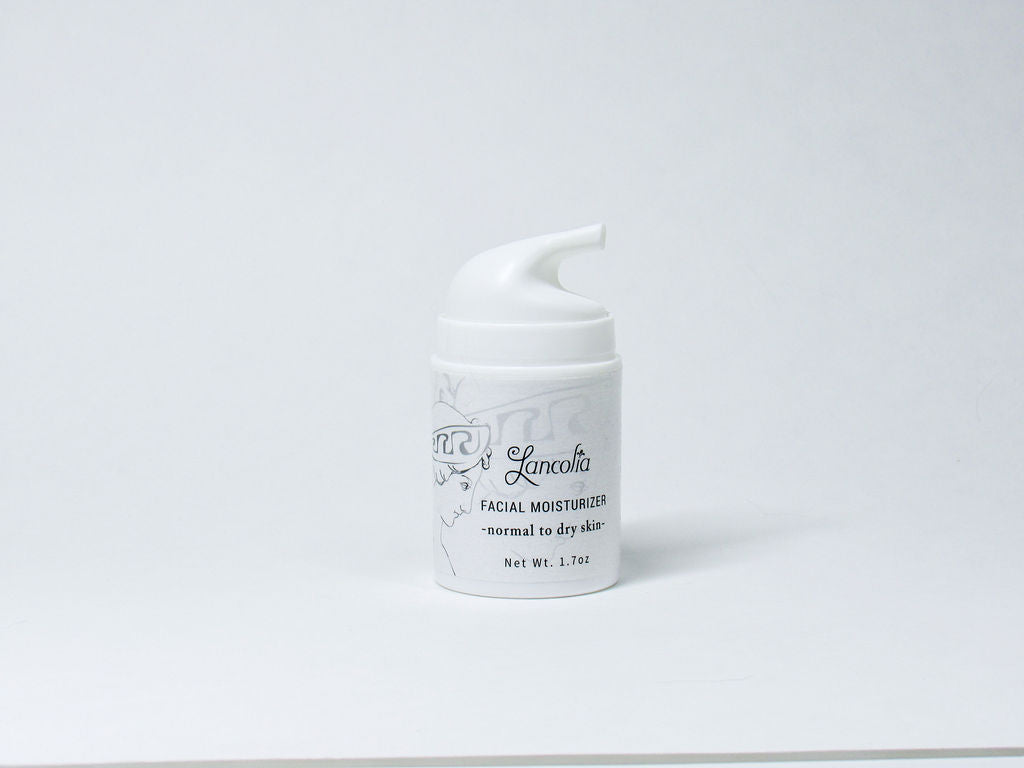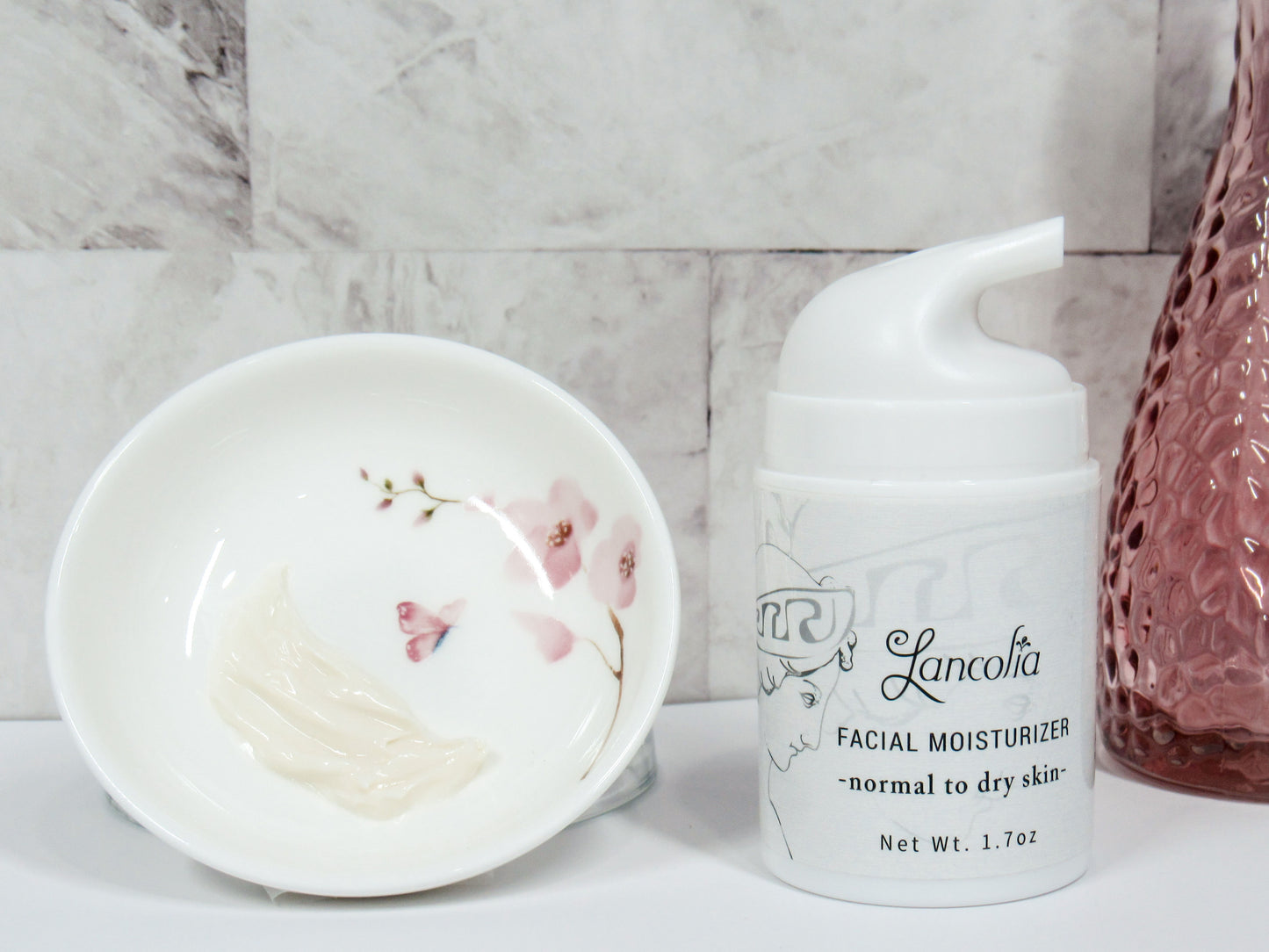 Very nourishing face cream!
The best face cream for dry skin! The scent is subtle and ver nice floral. Cream texture is very soft, absorbs fast. My new favorite!
Thank you for sharing your positive feedback. I'm delighted to know that it has become your new favorite face cream. Lancolia is all about providing our customers with the best products. Thank you again for taking the time to share your experience. Sincerely, Nabila.
Amazing product!
I read the reviews and decided to give it a try. No drying and a moisturizing ! Who would have thought a moisturizer that actually moisturizes. Hooray 😃 amazing product !
Yes at Lancolia we want to bring you the best value and make products that actually work with no compromise!!! Performance guaranteed!! Glad you like it
Best face cream I've ever used!
After just one use, my wrinkles were visibly reduced, and my skin felt smoother and more supple. I love how luxurious and creamy it feels. And it lasts! I hadn't put it on yet the next night, but my skin still felt hydrated and soft. Amazing stuff!
Thank you so much for taking the time to leave us this amazing review. That made our day and that is what we are here for!!!
Amazing!!!
This formula is so thick and creamy. This makes my skin feel hydrated and happy!
Keep my skin moisturized for a full day
I have very dry skin. Winter weather just makes it worse. This product is able to keep my skin moisturized for a whole day. I apply it in the morning, and I am all set for the rest of the day. Awesome!
One thing I would like to change perhaps is the scent. It smells like apple, which some people may like. I prefer to the product to be unscented.
Hi! We are happy you like the moisturizer and that it keeps your dry skin at bay as intended. We do offer a 30-day money back guarantee. Please know that all our fragrances are formulated to be hypoallergenic. At Lancolia we are all about customer satisfaction and luxurious scents so if that one isn't for you, do not hesitate to contact us at: contact@lancolia.com. Thanks, sincerely, Nabila B.
Not sure where to start? Try our beauty sample packs!
Like Floral scents but undecided? Try our Andromeda Sample Pack!

Includes:

Andromeda Hair & Body Wash Sample - 10mL
Andromeda Hand & Body Cream Sample - 10mL
Andromeda Conditioner Sample - 10mL

And a 3 mL sample of our best selling facial moisturizer Essence de Jeunesse.

Into Citrus fragrances but can't decide yet? Try L'Orangerie Sample Pack!

It includes:

L'Orangerie Hair & Body Wash Sample - 10mL
L'Orangerie Hand & Body Cream Sample - 10mL
L'Orangerie Conditioner Sample - 10mL

And a 3 mL sample of our best selling facial moisturizer Essence de Jeunesse.